Exhibition 'Der Traum'
Galerie am Lindenhof, Zurich
October 2 - 8 2019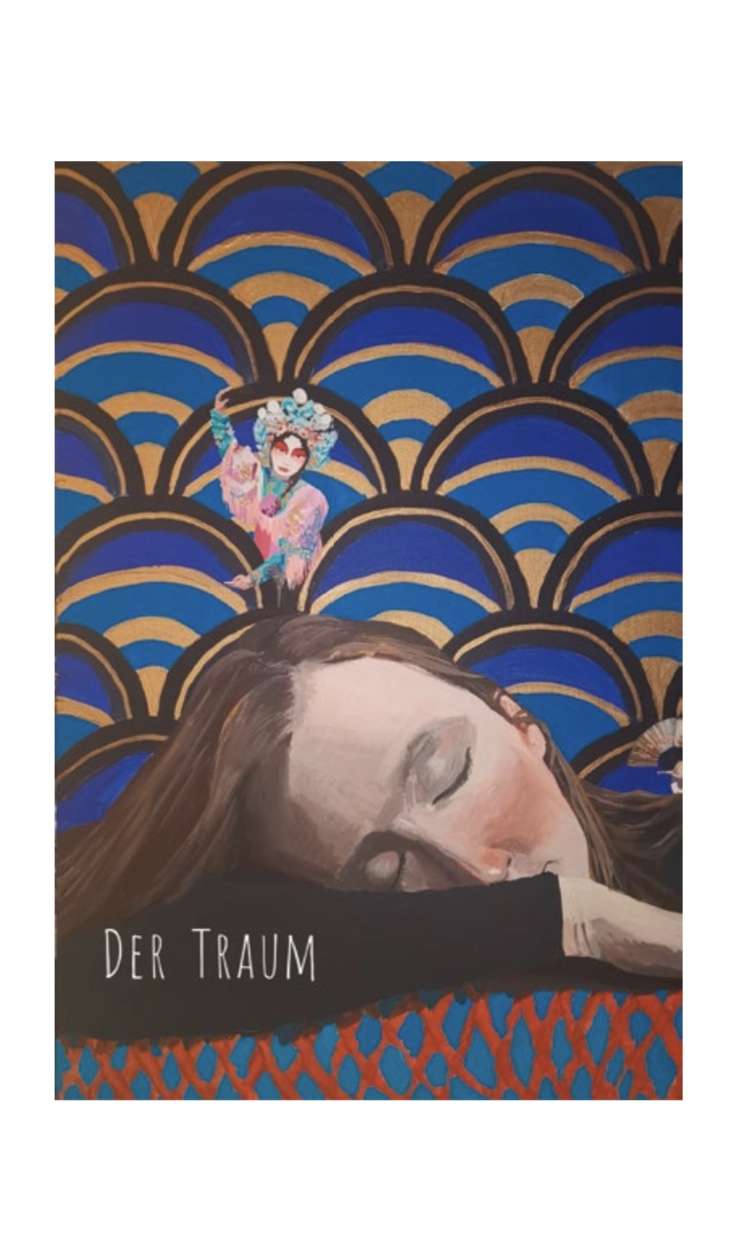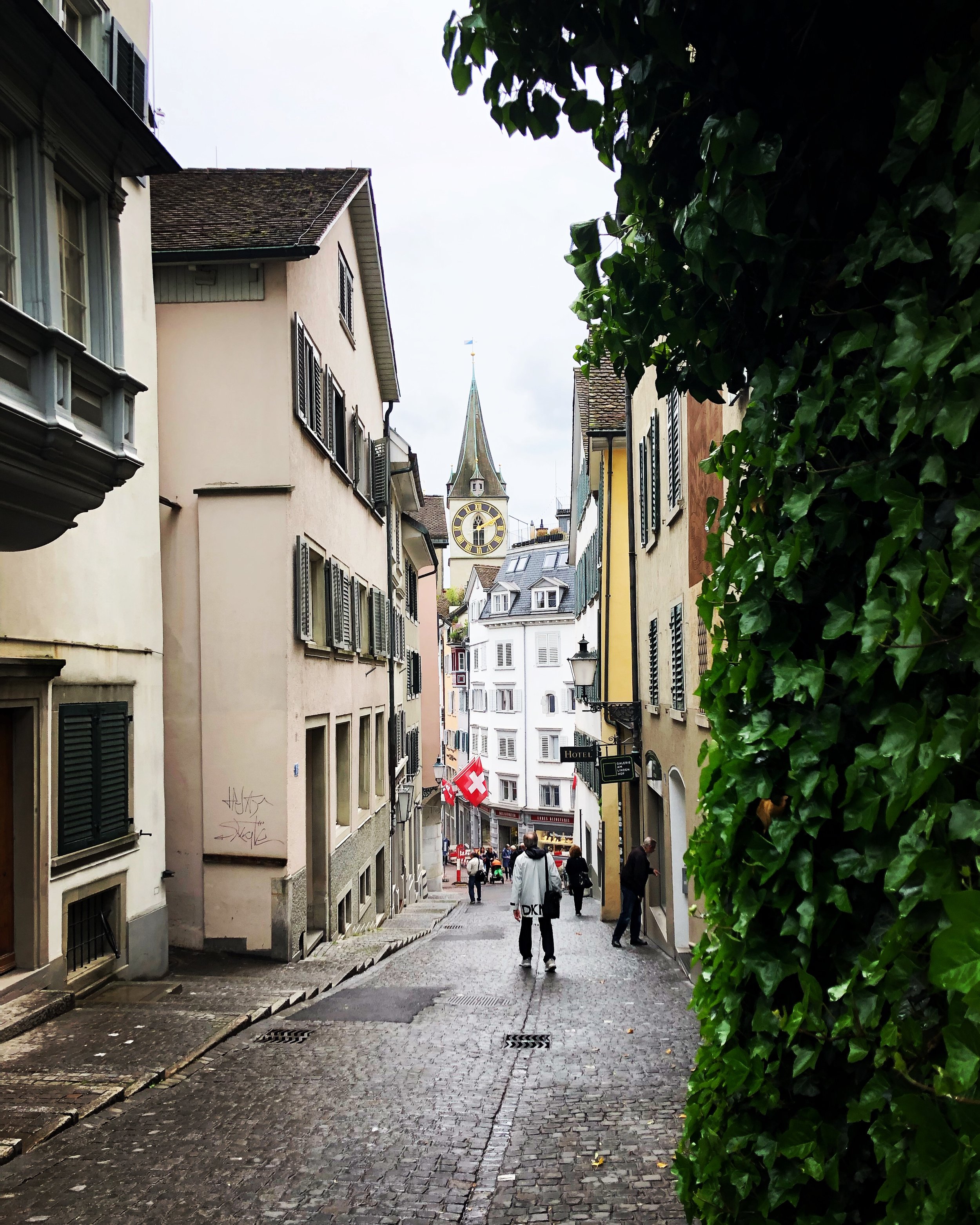 I welcome you to join me at the exhibition 'Der Traum' for the opening evening on October 3rd 2019 from 5pm until 9pm and discover a collection of pieces dedicated to dreaming women.
My exhibition will be on display at Galerie am Lindenhof, a beautiful spot in the very heart of the old town of Zurich and at 10 minutes walking distance from the main station.
Opening hours
Thursday, October 3rd from 5pm-9pm

Friday, October 4th from 3pm until 7pm

Saturday, October 5th from 12pm to 4pm

Sunday, October 6th from 12pm to 4pm
The gallery can also be opened upon request out of the regular opening hours from October 3rd to 7th.