Exhibition 'Der Traum'
Galerie am Lindenhof, Zurich
October 2 - 8 2019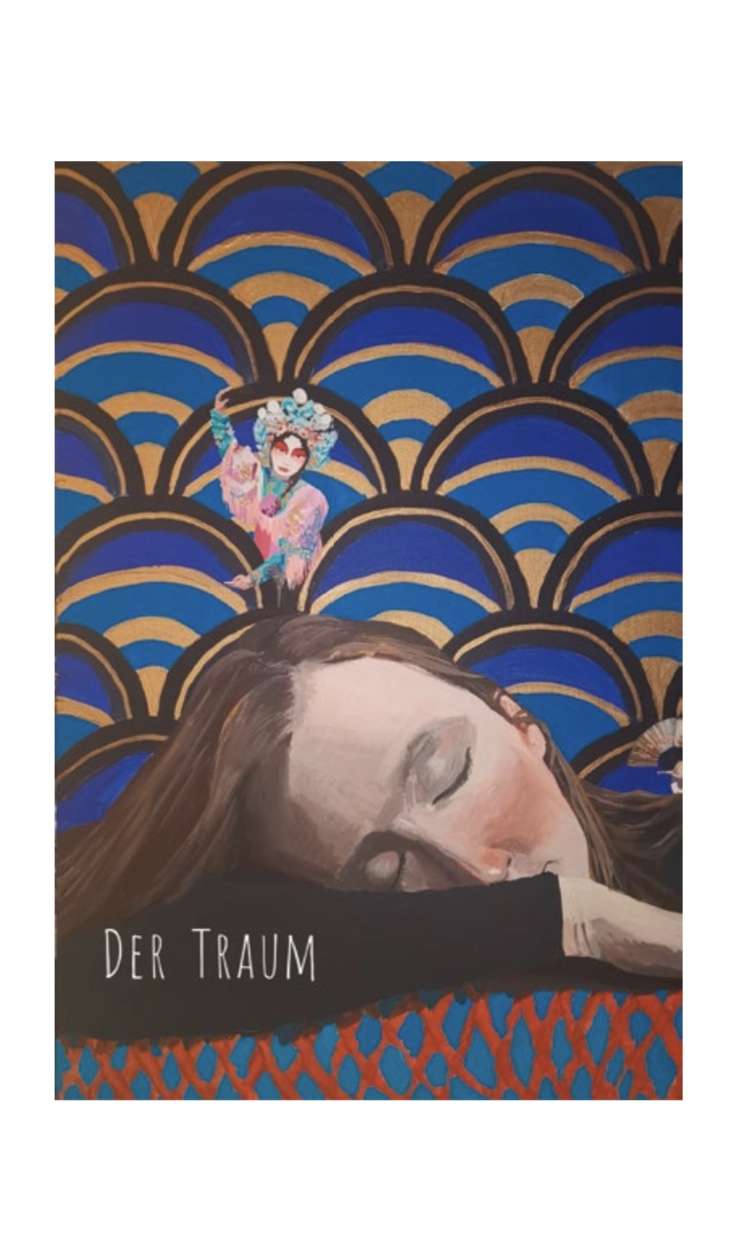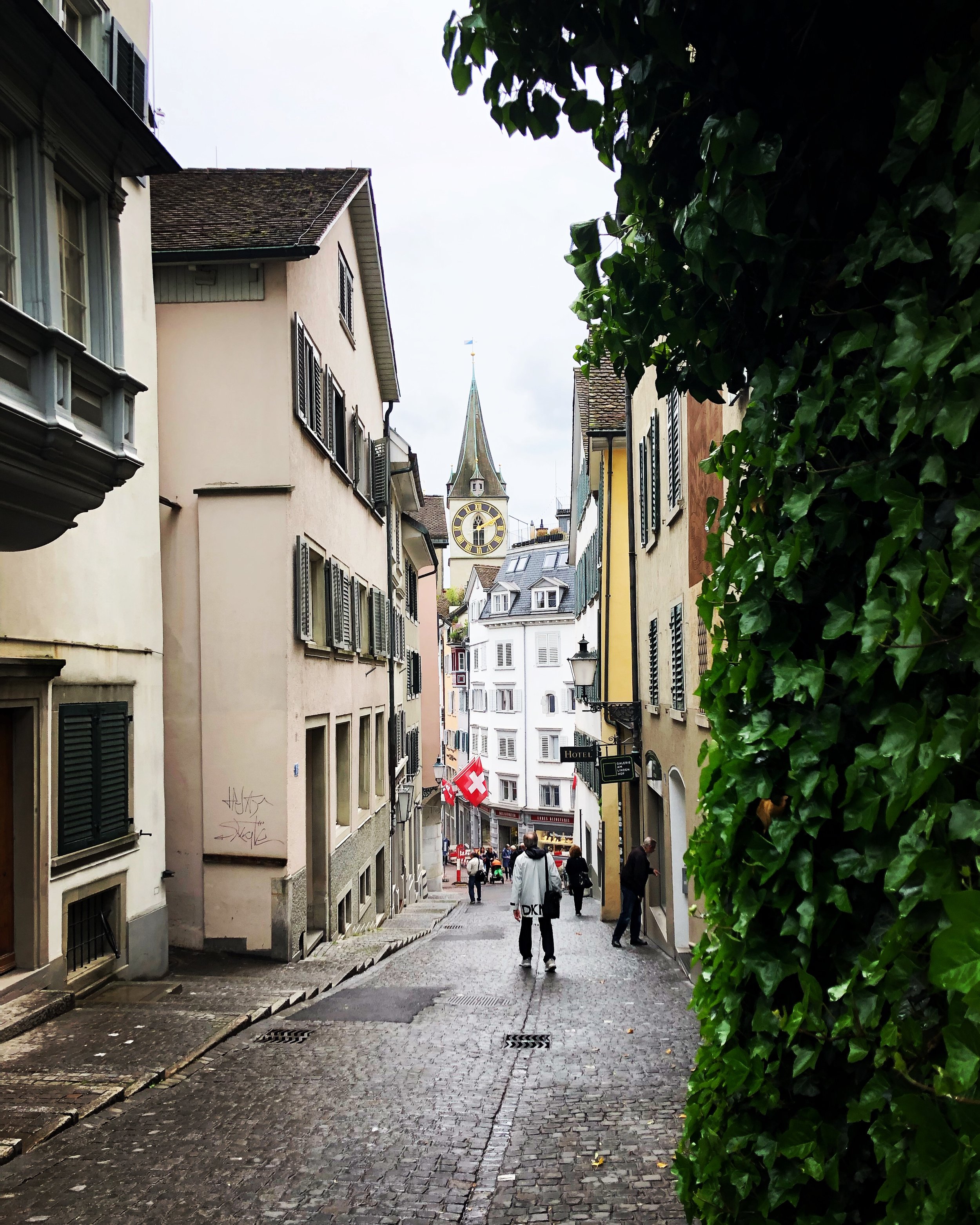 I welcome you to join me at the exhibition 'Der Traum' for the opening evening on October 3rd 2019 from 5pm until 9pm and discover a collection of pieces dedicated, in a very personal interpretation, to the world of dreams.
My exhibition will be on display at Galerie am Lindenhof, a beautiful spot in the very heart of the old town of Zurich.
The paintings will be on display throughout the first week of October (2nd to 8th). Please, find more details about the opening hours here. The gallery can also be opened upon request out of the regular opening hours.